Discover an authentic
slice of the Emirates
Ajman is a laid-back, sun-drenched destination in the United Arab Emirates with white-sand beaches, rolling desert dunes, craggy mountain backdrops and thriving mangrove forests. It's also a modern city where the tradition of welcoming strangers is ancient and ingrained. Guests are offered cardamom-infused coffee and fresh dates, and greetings are often delivered with a hand over the heart.
And while its soul evokes a sense of old Arabia, Ajman is a forward-thinking city-state brimming with exciting new leisure developments. So whether you're looking to relax and unwind, or stir your sense of wanderlust and adventure, we know you'll be delighted by what you discover in our small and enchanting emirate. 
Ajman City
The city of Ajman is the coastal capital of the tiny emirate of the same name. As the emirate's main hub, more than 90% of the population calls the city home.
Situated between the emirates of Umm Al Quwain and Sharjah, Ajman has a beautiful 16-kilometre …
See more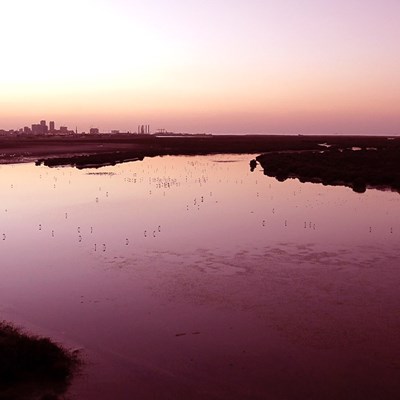 Al Zorah Nature Reserve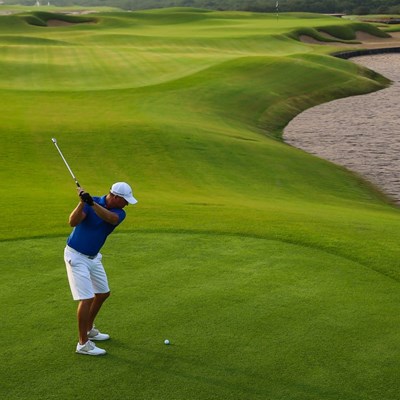 Al Zorah Golf Club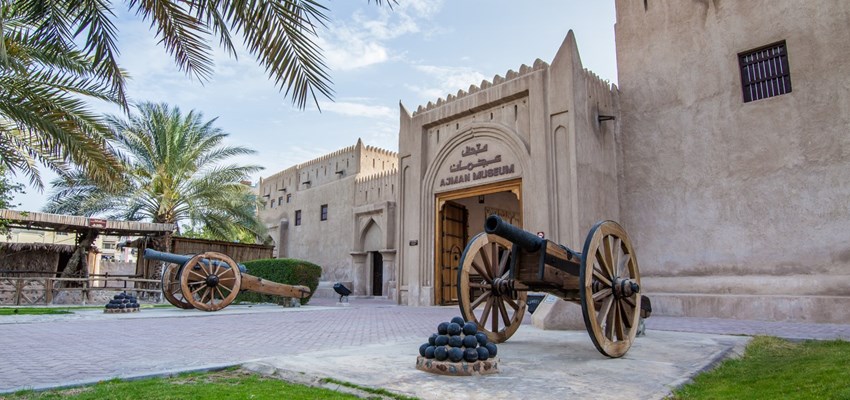 Ajman Museum
Masfout
Known for its fertile agricultural land and high-quality marble, Masfout is in the south of the UAE near Hatta, a 90-minute drive from Ajman city. Its elevated altitude brings cooler temperatures and the rugged backdrop attracts outdoor enthusiasts and na…
See more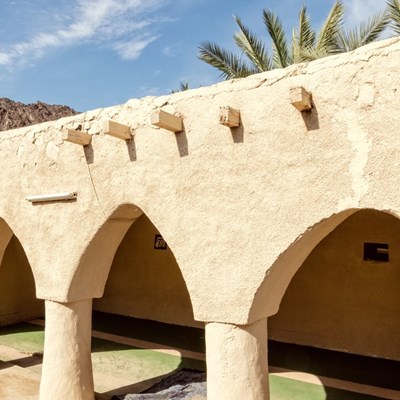 Bin Sultan Mosque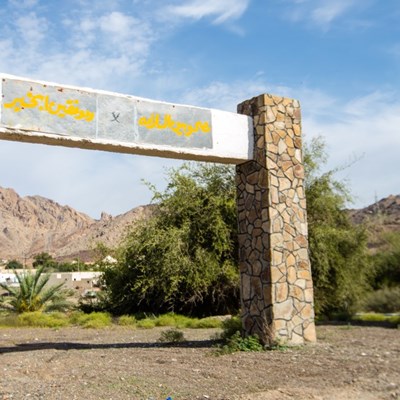 Masfout Gate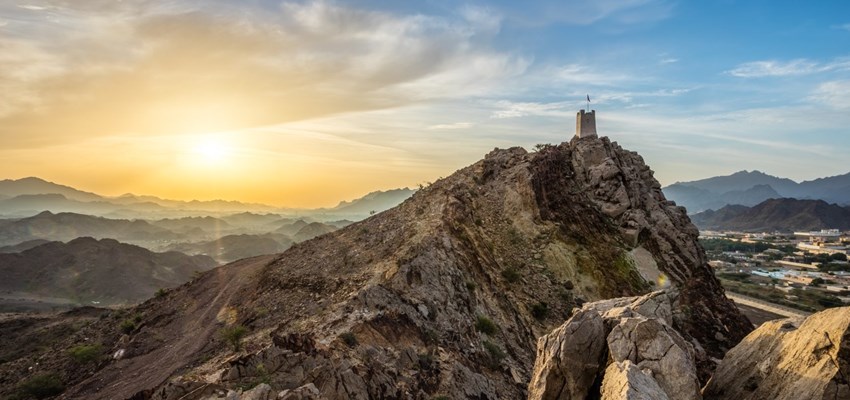 Masfout Castle
Al Manama
Located in the plains at the foothills of the Hajar Mountains to the east of Ajman, Manama is about an hour's drive from city centre. It has a quiet, residential feel, making it a popular getaway for city dwellers. 
From Ajman city, take Sheikh Maktoum b…
See more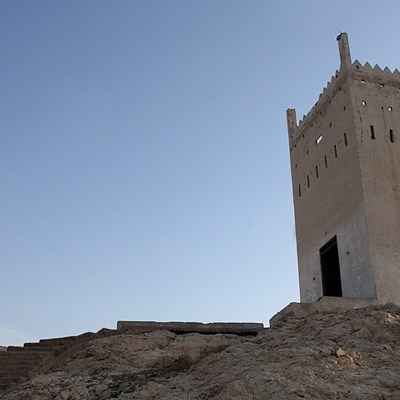 Hassa Buweid Castle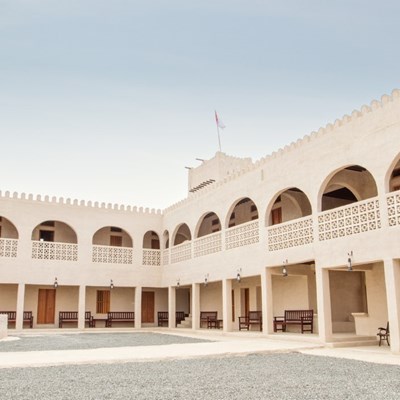 Manama Museum
Featured Activities
Trips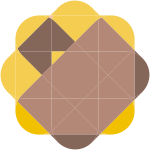 Events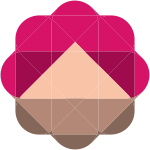 Dining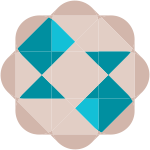 Art & Culture Heritate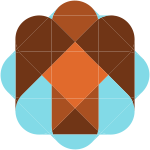 Nature & Wild Life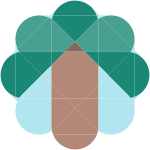 Walking & Hiking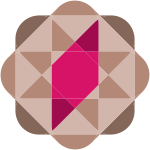 Mountain Biking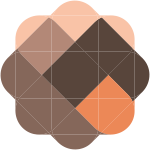 Desert Safari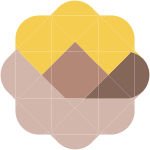 Water Sports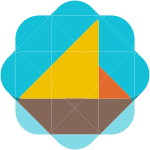 Golf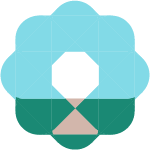 Spa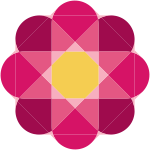 Sightseeing