From beaches and mangroves to museums and malls, Ajman city offers an exciting mix to tempt travellers of all ages.
The city of Ajman is the coastal capital of the tiny emirate of the same name. As the emirate's main hub, more than 90% of the population calls the city home.
Situated between the emirates of Umm Al Quwain and Sharjah, Ajman has a beautiful 16-kilometre stretch of beach along the Arabian Gulf, along with mangrove forests and a natural harbor.
Blessed with perennial sunshine, Ajman's shoreline is best enjoyed with a stroll along the delightful Corniche, and its sandy beaches are heavenly for those who want take a dip in the warm Gulf waters. Museums, souqs and traditional past-times like camel racing provide a cultural fix, while the new Al Zorah development offers world-class golfing.
Gateway to the northern emirates
One of the seven emirates of the United Arab Emirates, Ajman's culture is steeped in gracious hospitality. Learn about the easiest ways to reach our emirate:
Related Activities
Trips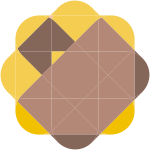 Events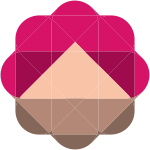 Dining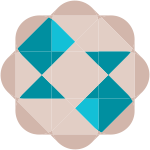 Art & Culture Heritate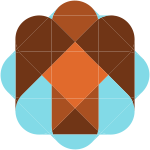 Nature & Wild Life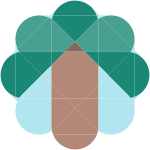 Walking & Hiking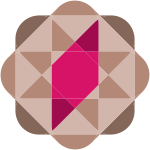 Mountain Biking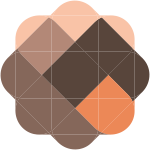 Desert Safari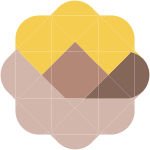 Water Sports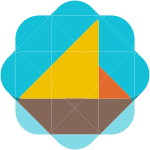 Golf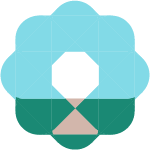 Spa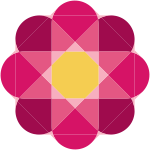 Sightseeing