With a fascinating collection of artefacts housed in a beautifully restored fort, Ajman Museum is one of the most visited historical attractions in the emirate.
Ajman Museum is the emirate's foremost museum illustrating life as it once was. The 18th-century fort served as the ruler's residence until 1970, before it was converted into a museum a decade later.
You'll find the museum on the east side of the central square in the Al Bustan area. The museum opens from Saturday - Thursday (8:00am - 8:00pm), and on Friday (2:30 pm - 8:00 pm) and displays are annotated in both Arabic and English.
The exhibits offer a compelling glimpse of Ajman's past, from centuries-old manuscripts and weaponry to models of wooden dhows and ingenious irrigation systems. One of the most notable displays is an excavated cemetery discovered in the Al Muwaihat area, which features pottery and funeral jewellery dating back as far as 3000 BC. A section is devoted to the pearl trade that once dominated the region, while the fort itself is a perfect example of traditional Emirati architecture.
For More information:
Phone number: 067116675
Email: Ajmanmuseum@ajmantourism.ae
 Opening hours: 8:00am to 8:00 pm daily.
Getting to Ajman Museum
Located in the centre of Ajman, next to the Gold and Traditional Souqs, the Museum is walking distance from the Corniche. Drive time from Dubai is 1 hour 14 minutes on Sheikh Mohammed Bin Zayed Road.
A well placed City Sightseeing bus stop grants easy access to the area.
Related Activities
Trips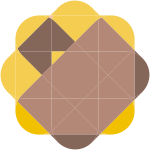 Events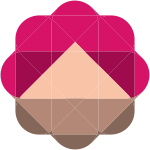 Dining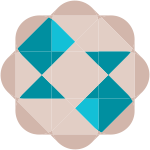 Art & Culture Heritate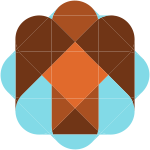 Nature & Wild Life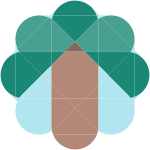 Walking & Hiking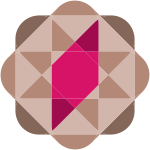 Mountain Biking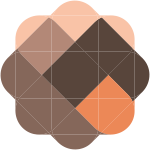 Desert Safari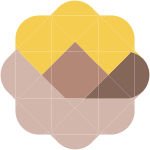 Water Sports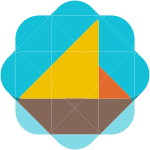 Golf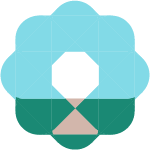 Spa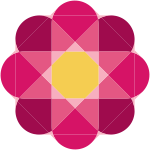 Sightseeing