The Arabian horse is the oldest purebred in the world, and you can witness first-hand the local passion for the legendary animal at Ajman Stud.
Founded in 2002 by HH Sheikh Ammar bin Humaid Al Nuaimi, Crown Prince of Ajman, Ajman Arabian Horse Stud is home to some of the world's finest Arabian steeds.
Built in the traditional Arabic style with lush landscaped gardens and surrounded by desert dunes, the Ajman Stud is located around 30 kilometres east of Ajman city.
Ajman Arabian Horse Stud has achieved great success at international competitions around the world. While it is primarily a working stud, you can tour the complex and discover how these majestic animals are trained and prepared for competition and saddle up for ride on a Spanish horse. To arrange a tour, contact the Department of Tourism Development on +971 6 711 6666.
Once a year in January, the stud farm hosts the Ajman Arabian Horse Show. The three-day equestrian event attracts hundreds of horses from across the globe.
Getting to Ajman Stud
Driving out of Ajman from Al Ettehad street, follow signs for Jurf Industrial Area 3 and the Ajman Stud is on the right.
Learn more about transportation options here:
Related Activities
Trips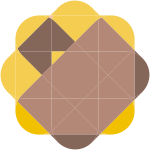 Events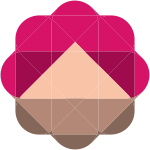 Dining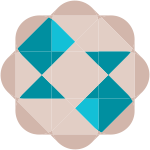 Art & Culture Heritate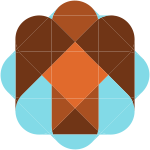 Nature & Wild Life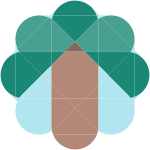 Walking & Hiking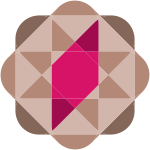 Mountain Biking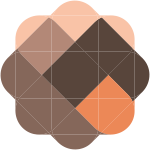 Desert Safari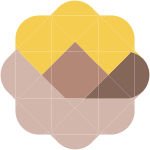 Water Sports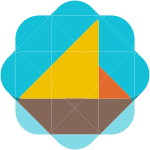 Golf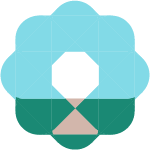 Spa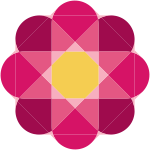 Sightseeing