Standing proud on the Corniche, Al-Murabaa Watchtower has been the city's first line of defence since the 1930s.
The Arabian Peninsula is dotted with mud-brick forts and watchtowers, built to protect coastal towns, and the sandy-coloured Al-Murabaa Watchtower has served as the guardian of Ajman for over 80 years.
Commissioned by the late Sheikh Rashid Bin Humaid Al Nuaimi and restored in 2000, the watchtower is a key landmark along the attractive Corniche.
Join the locals strolling along the attractive waterfront esplanade, which overlooks a 16 kilometre-long beach and is dotted with restaurants, cafés and shops.
Getting to Al-Murabbaa
Watchtower
Directly opposite the Corniche Tower along the Ajman Corniche.
Learn more about transportation options here:
Related Activities
Trips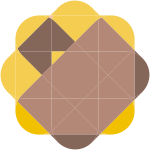 Events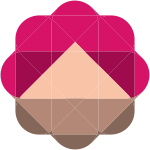 Dining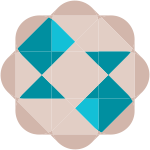 Art & Culture Heritate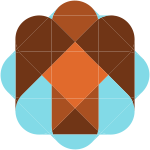 Nature & Wild Life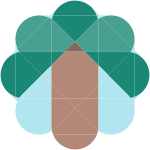 Walking & Hiking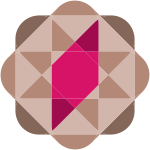 Mountain Biking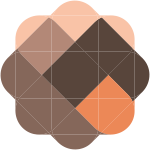 Desert Safari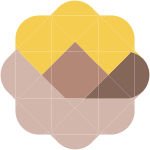 Water Sports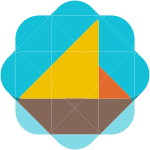 Golf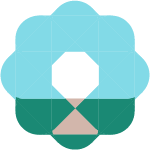 Spa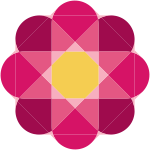 Sightseeing