With one million square metres of natural mangrove forest, Al Zorah Nature Reserve is a haven for bird and marine life.
Al Zorah Nature Reserve is a vibrant ecosystem made up of mangroves, turquoise lagoons and sandy beaches, which is home to nearly 58 species of bird including pink flamingo, egret and heron.
Al Zorah Nature Reserve is located to the north of the city and linked directly to Al Itihad Road. It is part of the Al Zorah community, a new development set along 12 kilometres of waterfront and 1.6 kilometres of sandy beaches that boasts an 18-hole Championship golf course.
With seven kilometres of waterfront, two kilometres of beach and a tidal creek, the nature reserve is made for waterborne activities. The best way to explore the mangroves is by kayak, and the calm waters and network of channels make it suitable even for novice paddlers. Golfers, meanwhile, can tee off at the 18-hole Championship golf course at the nearby Al Zorah Golf Club.
Getting to Al Zorah
Nature Reserve
Al Zorah is located in the northern region of the Emirate, and offers direct access from Al Ittihad Street inside the Emirate, and the Sheikh Mohammed Bin Zayed Road direct from Dubai or Sharjah.
Learn more about transportation options here:
Related Activities
Trips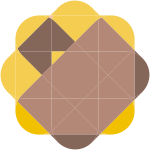 Events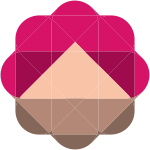 Dining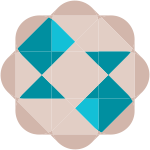 Art & Culture Heritate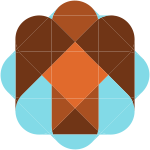 Nature & Wild Life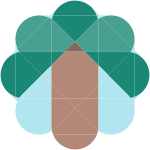 Walking & Hiking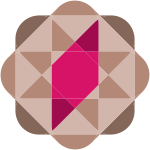 Mountain Biking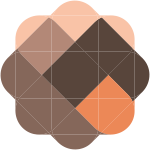 Desert Safari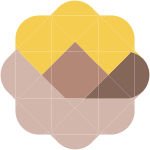 Water Sports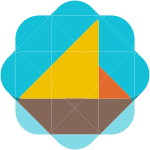 Golf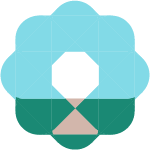 Spa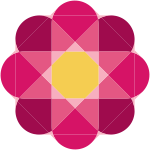 Sightseeing