Wooden dhows have sailed the Arabian Gulf for centuries, and Ajman's Dhow Yard has always been an important hub of construction.
Historically, wooden dhows played a vital role in fishing, pearling and trading across the region. Ajman's Dhow Yard remains one of the world's largest dhow-building centres.
You'll find the Dhow Yard on the north side of Ajman Creek, near Al Boom Marine.
Here, you can watch master craftsmen at work, using tools and techniques that have been handed down from generation to generation. The yard also makes fiberglass dhows, powered by diesel engines, for racing events across the country.
Getting to the Dhow Yard
Situated on the Ajman Creek, across the water from the Ajman Fish Market, next to Al Boom Marine.
Learn more about transportation options here:
Related Activities
Trips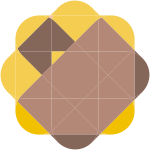 Events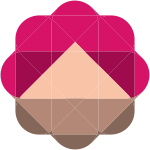 Dining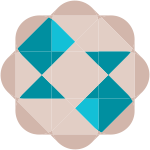 Art & Culture Heritate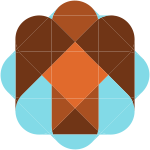 Nature & Wild Life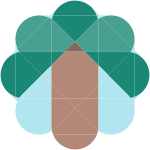 Walking & Hiking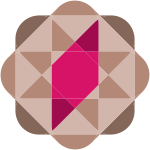 Mountain Biking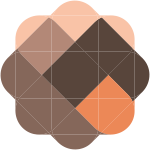 Desert Safari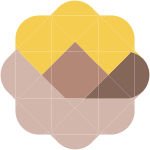 Water Sports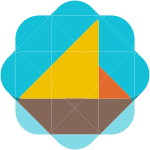 Golf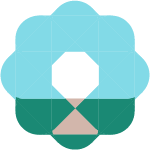 Spa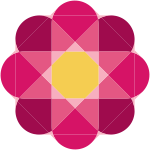 Sightseeing