Ajman has a proud equine heritage, and you can saddle up – or indeed try taking the reins for the first time – at Ajman Equestrian Club.
Home to more than 100 Arabian horses, Ajman Equestrian Club is a popular riding school with a range of classes near the city centre.
Take the kids on a horse ride or sign up for your own lesson, with expert instructors offering both group and private tuition in a number of languages. For advanced riders, there are also courses in show jumping and dressage.
Getting to the
Equestrian Club
The complex is located close to City Centre Ajman Mall, the main mall in the emirate. For additional information, call +971 6 743 3123.
Learn more about transportation options here:
Related Activities
Trips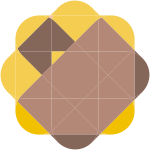 Events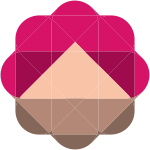 Dining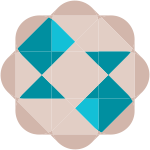 Art & Culture Heritate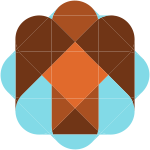 Nature & Wild Life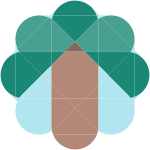 Walking & Hiking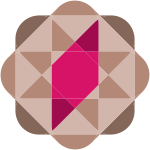 Mountain Biking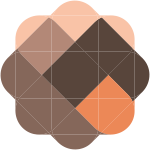 Desert Safari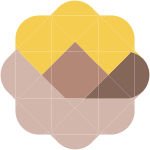 Water Sports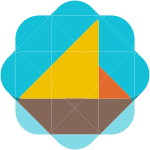 Golf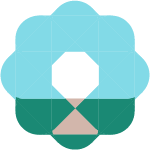 Spa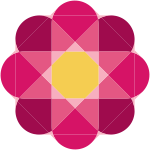 Sightseeing