Strolling along the palm-lined promenade of the new marina district, breathing in the salty sea air, is a highlight of any visit to Ajman.
Ajman Marina is one of the emirate's newest developments. It features a 1.5-kilometre-long esplanade that is popular with joggers, cyclists and families out for an evening stroll.
To get to the marina, head to the end of the Corniche near the Kempinski Hotel Ajman. Then walk down the street past the Ruler's Court and you will find the waterfront area.
While the planned yacht club will one day lure yachties and game fishermen, in the meantime, there are a number of cafés and casual restaurants. Don't miss Salt, a trendy burger van serving Wagyu beef sliders from a silver Airstream, alongside an alfresco seating area with umbrella-shaded tables.
Getting to the Marina
A short walk away from Ajman's Corniche and beachfront 5-star hotels.
Learn more about transportation options here:
Related Activities
Trips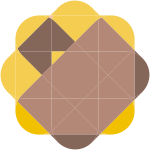 Events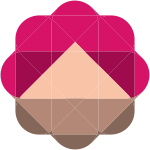 Dining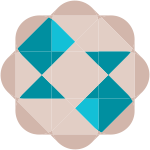 Art & Culture Heritate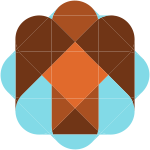 Nature & Wild Life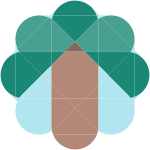 Walking & Hiking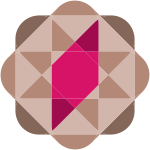 Mountain Biking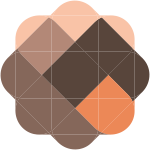 Desert Safari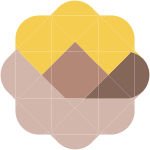 Water Sports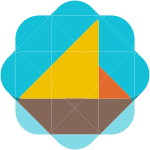 Golf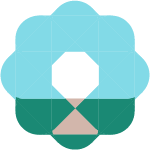 Spa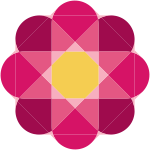 Sightseeing