Set on a hilltop overlooking the plains of Manama, Hassa Buweid Castle was built as a fortress by the late Sheikh Rashid bin Humaid Al Nuaimi.
Built in 1976, Hassa Buweid Castle is a tower-shaped fort in the eastern enclave of Manama. Reached by a stone stairway, Hassa Buweid means 'white stones' after the hill that forms its base.
You'll find it in the village of Naseem, further down the road from main town of Manama, 70 kilometres east of Ajman city via the Al Dhaid Road (E88).
Although the castle is only 40 years old, its architecture is similar to other castles found in across the country.
Getting to Hassa
Buweid Castle
Al Manama is an easy 60-minute drive from Ajman city. From Ajman city, take Sheikh Maktoum bin Rashid Street and continue on Emirates Road (E611), then follow the E88 to Manama.
Learn more about transportation options here:
Related Activities
Trips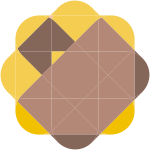 Events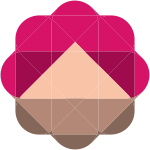 Dining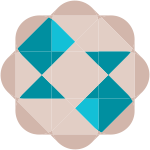 Art & Culture Heritate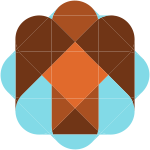 Nature & Wild Life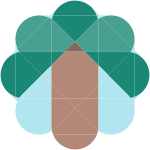 Walking & Hiking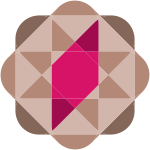 Mountain Biking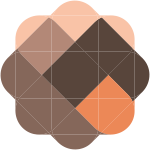 Desert Safari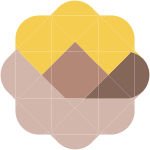 Water Sports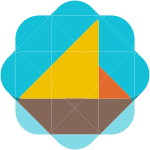 Golf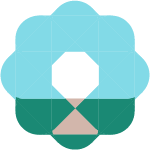 Spa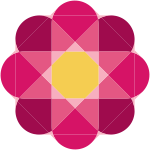 Sightseeing