Housed in an impressive fort, Al Manama Museum highlights the region's heritage, traditional architecture and crafts.
Al Manama Museum is a 20th-century fort in the enclave of Manama, 70km east of Ajman city, that's been converted into a small museum. There are seven large rooms displaying a collection of weaponry, Bedouin jewellery and handicrafts.
The drive from Ajman city to Manama takes less than an hour, via the Al Dhaid Road (E88).
The fort was built at the time of Sheikh Rashid bin Humaid Al Nuaimi, who ruled the emirate from 1928 until 1981. It features a guard's tower and well, and is surrounded by palm trees, irrigated by the old falaj system that channels underground water from the mountains.
Getting to Manama Museum
Al Manama is an easy 60-minute drive from Ajman city. From Ajman city, take Sheikh Maktoum bin Rashid Street and continue on Emirates Road (E611), then follow the E88 to Manama.
Learn more about transportation options here:
Related Activities
Trips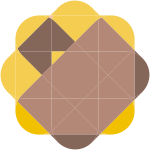 Events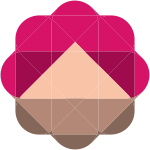 Dining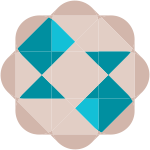 Art & Culture Heritate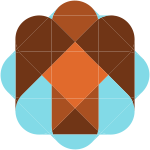 Nature & Wild Life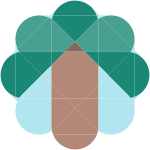 Walking & Hiking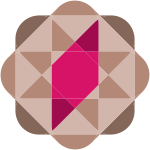 Mountain Biking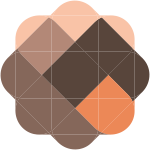 Desert Safari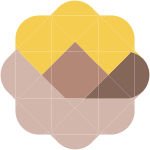 Water Sports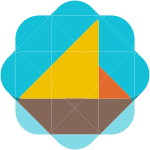 Golf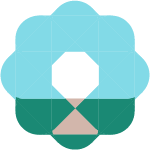 Spa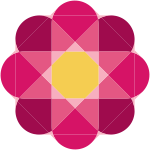 Sightseeing