Cradled by the Hajar Mountains, the tiny landlocked enclave of Masfout is a hiker's dream and makes for a refreshing escape from the summer city heat.
Known for its fertile agricultural land and high-quality marble, Masfout is in the south of the UAE near Hatta, a 90-minute drive from Ajman city. Its elevated altitude brings cooler temperatures and the rugged backdrop attracts outdoor enthusiasts and nature lovers.
Non-GCC nationals should take the Sharjah-Kalba Road, as the Dubai-Hatta Road (E44) passes through an Oman border post that is currently open to GCC nationals only. Both routes pass through some fantastic rolling dunes before reaching the foothills of the mountains.
The rocky countryside surrounding the town is ideal for walking, mountain biking, picnics and wadi exploration. There are plans to attract more visitors to Masfout's beautiful natural surroundings with the development of hotels, parks and Ajman's own international airport.
Getting to Masfout
Masfout is an easy 90-minute drive from Ajman city. Take Sheikh Maktoum bin Rashid Street out of the city, turn right onto Emirates Road and then follow the Sharjah-Kalba Road to Masfout. Hidden at the foothill of the Masfout Castle mountain.
Learn more about transportation options here:
Related Activities
Trips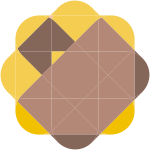 Events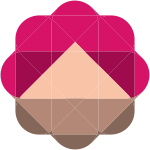 Dining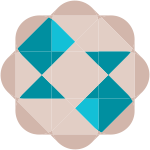 Art & Culture Heritate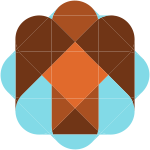 Nature & Wild Life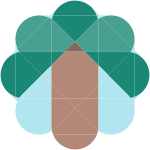 Walking & Hiking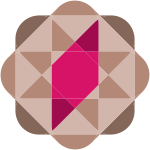 Mountain Biking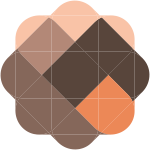 Desert Safari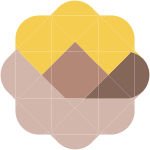 Water Sports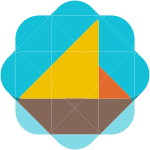 Golf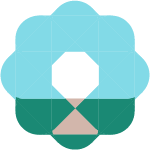 Spa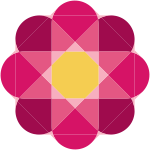 Sightseeing