Built in 1815, Bin Sultan Mosque is the oldest mosque in Ajman and an historic hidden gem in the enclave of Masfout.
Bin Sultan Mosque is a 19th-century mosque made from clay and plaster, with a canopy of date palm leaves woven together to form the roof. Like many traditional Emirati structures, it was built using locally available materials.
The old mosque is in Masfout, an enclave of Ajman that lies 120km southeast of Ajman city and where archaeological finds going back 5,000 years have been uncovered.
Getting to Bin Sultan
Mosque
Masfout is an easy 90-minute drive from Ajman city. Take Sheikh Maktoum bin Rashid Street out of the city, turn right onto Emirates Road and then follow the Sharjah-Kalba Road to Masfout. Hidden at the foothill of the Masfout Castle mountain.
Learn more about transportation options here:
Related Activities
Trips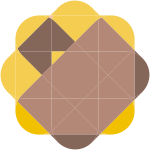 Events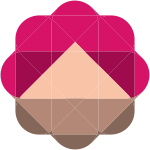 Dining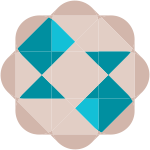 Art & Culture Heritate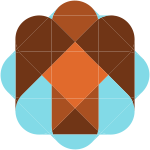 Nature & Wild Life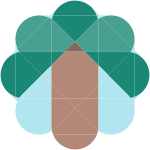 Walking & Hiking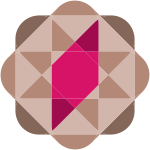 Mountain Biking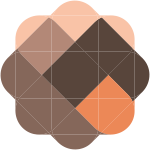 Desert Safari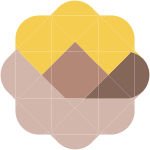 Water Sports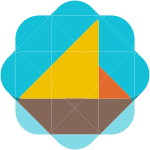 Golf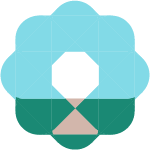 Spa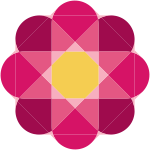 Sightseeing