Each of the UAE's seven emirates is unique and you can combine your holiday to Ajman with a visit to one or more of its neighbours.
Abu Dhabi
The capital of the UAE lies around 200 kilometres southwest of Ajman. Highlights include the stunning Sheikh Zayed Grand Mosque, Yas Marina Circuit and Ferrari World Abu Dhabi, while cultural projects in the works include Zayed National Museum, and Louvre Abu Dhabi.
Dubai
The emirate of Dubai is located just 40 kilometres southwest of Ajman. It's famous for the soaring Burj Khalifa, sail-shaped Burj Al Arab hotel, man-made Palm Jumeirah island and historic creek area. It's also home to the country's largest mall, The Dubai Mall.
Sharjah
Bordering Ajman, Sharjah is the only emirate with coastlines on both the Arabian Gulf and the Gulf of Oman. Places of interest include the world-class Museum of Islamic Civilization, the excellent Sharjah Art Gallery and the engaging Al Mahatta aviation museum.
Umm Al Quwain
Positioned between Ajman and Sharjah to the south and Ras Al Khaimah to the north, Umm Al Quwain features several historical attractions, including the Old Harbour and Umm Al Quwain Museum, as well as the Al Sinniyah Island marine sanctuary.
Ras Al Khaimah
Located 75 kilometres from Ajman, Ras Al Khaimah is the UAE's northernmost emirate. It is home to Jebel Jais, the UAE's highest peak and part of the Hajar Mountain range, and the abandoned pearling village of Jazirat Al Hamra. It is also the gateway to the magnificent Musandam Peninsula.
Fujairah
Fujairah rests along the coast of the Gulf of Oman, 150 kilometres east of Ajman. Highlights include coastal scenery, the Hajar Mountains and bolder-strewn wadis, the historic forts at Al Bithna and Awhlah, and the Sheikh Zayed Mosque, modelled on Abu Dhabi's architectural wonder.
Ajman, Gateway To
The Northern Emirates
One of the seven emirates of the United Arab Emirates, Ajman's culture is steeped in gracious hospitality. It is a tradition inherited from the desert-dwelling Bedouins, who greeted travellers not as strangers but as honoured guests, and it remains at the heart of our society today.
Learn about the easiest ways to reach out emirate:
Related Activities
Trips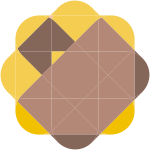 Events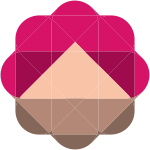 Dining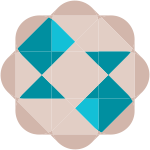 Art & Culture Heritate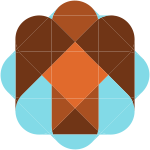 Nature & Wild Life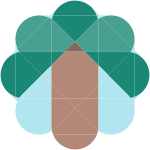 Walking & Hiking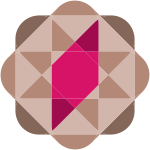 Mountain Biking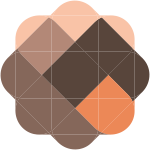 Desert Safari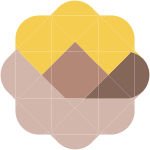 Water Sports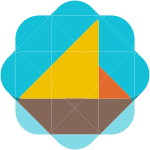 Golf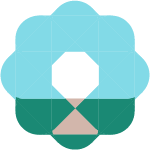 Spa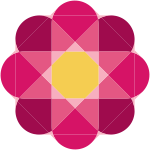 Sightseeing