Ajman has a rich and fascinating history, reflecting our coastal and islamic heritage.
Ajman's rich cultural heritage and customs are the result of thousands of years of varying influences. The emirate's human history can be traced back to around 3000 BC following excavations at archaeological sites around the region. Discoveries from an ancient burial site found at Muwaihat in 1986 are housed at Ajman Museum and include distinctive clay pottery, the influence of which can still be seen in the style of pottery produced in modern-day Ajman.
The foundation of the modern emirate goes back to 1810, when the Al Nuaim tribe created a permanent settlement by the coast. They embarked on fishing and pearling, which were for centuries the main industries in the Gulf region. In fact, Ajman was the region's biggest boat building centre, with many of the thousands of dhows that sailed through the Arabian Gulf constructed in its shipyards, using skills passed down through the generations.
The rise of British naval power in the Arabian Gulf in the mid-18th century brought them into conflict with the Qawasim tribe of Sharjah, who launched attacks on British ships. As a result, the British dubbed the area the 'Pirate Coast' and launched raids against the Qawasim.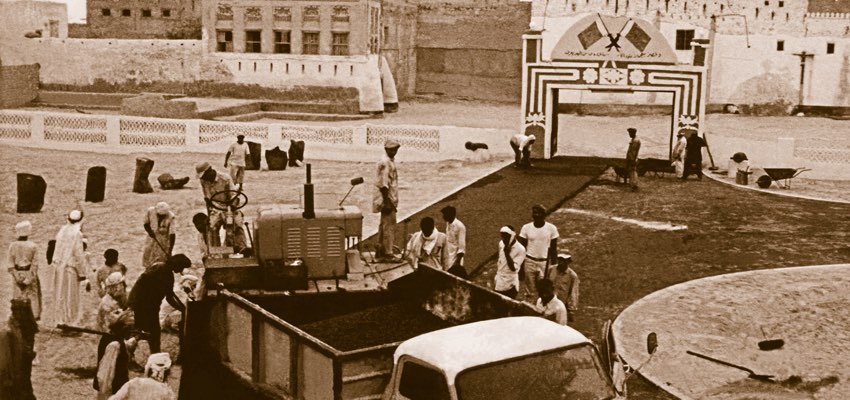 In 1820, the British signed a peace treaty with nine Arab sheikhdoms, including Ajman. Further truces including the 1853 Perpetual Treaty of Peace, a copy of which is on display in Ajman Museum, bound the region – now known as the Trucial States – to Britain.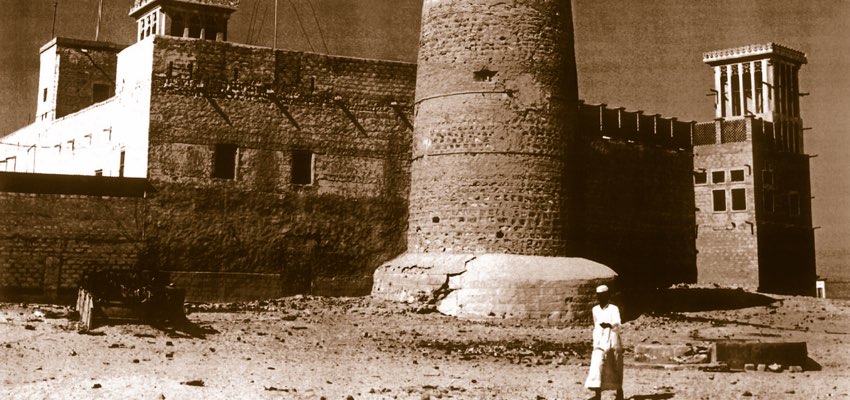 Britain withdrew from the region in 1968 and the ruling sheikhs realised that by uniting forces they would have a stronger voice in the wider Middle East region. The federation of the United Arab Emirates was born in 1971 comprising the emirates of Ajman, Sharjah, Abu Dhabi, Dubai, Fujairah, Umm Al Quwain and, in 1972, Ras Al Khaimah.